We have the capability to satisfy your umbilical, HFL and gas lift jumper needs. One of our more recent projects supplied a scope of 2 inch UH-500 series stab connectors with Steel Tube Flying Leads (STFL) for a client in the Gulf of Mexico.
The bundling of the tubes incorporated a back twist to create a balanced construction. The bundle was taken through an extrusion system and spooled directly onto a reel.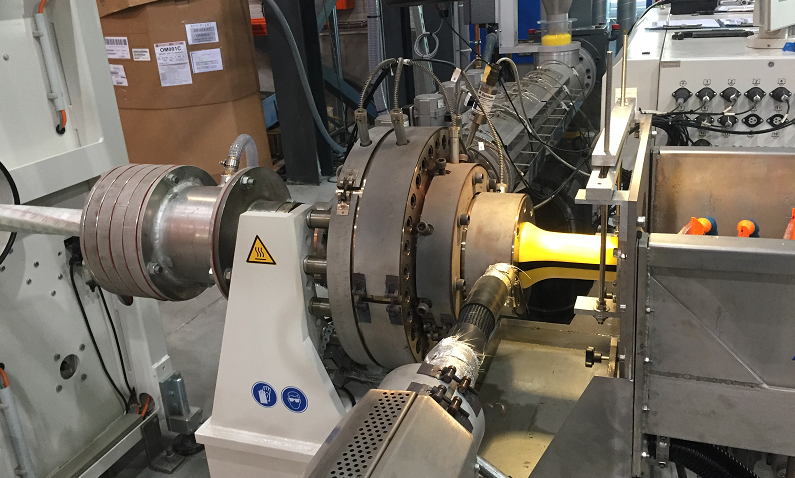 Figure 1 – Extrusion machine
A reel was specifically made to suit the installation method to reduce project cost and interface time.  In addition, the reel was made to be re-used on the next delivery after refurbishment.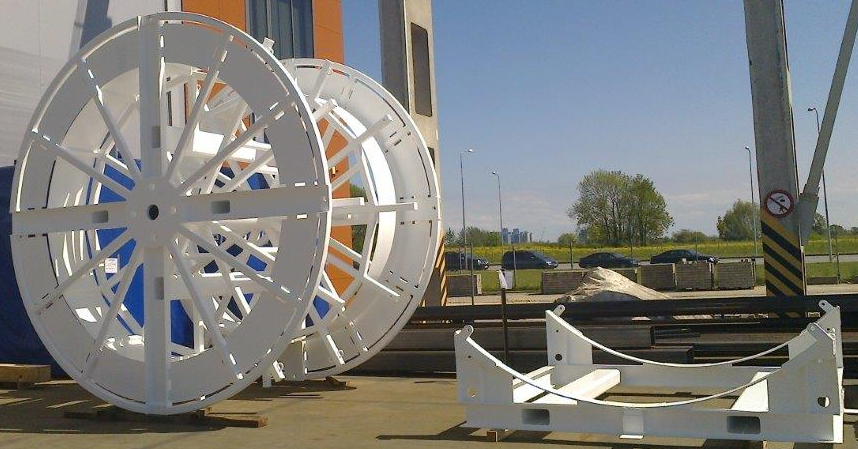 Figure 2 – Reel prior to spooling of bundle
The manufacturing system is a vertical bundling and extrusion line with flexible configurations, up to 18 tubes with secondary pass possibility, and the ability to incorporate electrical and fiber components. A Siemens automated control system ensures accurate control and logging of speed, back twist and lay length.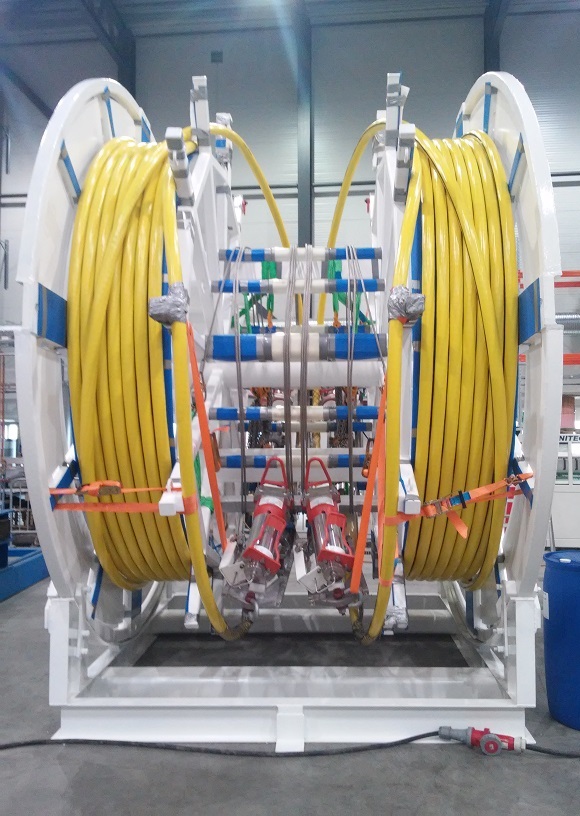 Figure 3 – Bundle fully loaded onto reel
We have direct Deepwater shipping access from our Stord, Norway facility which improves project cost constraints by facilitating rapid delivery to project locations.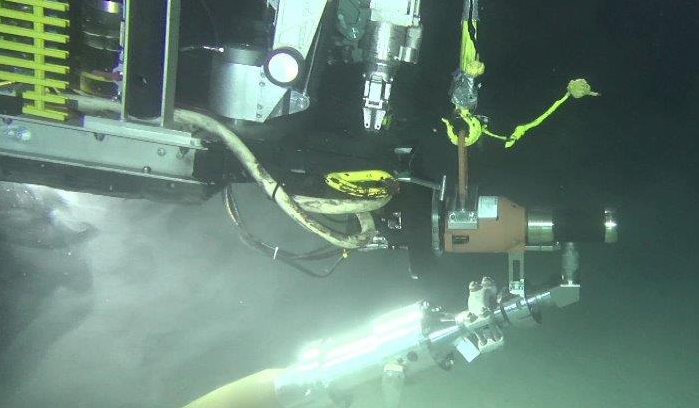 Figure 4 – ROV installation of bundle subsea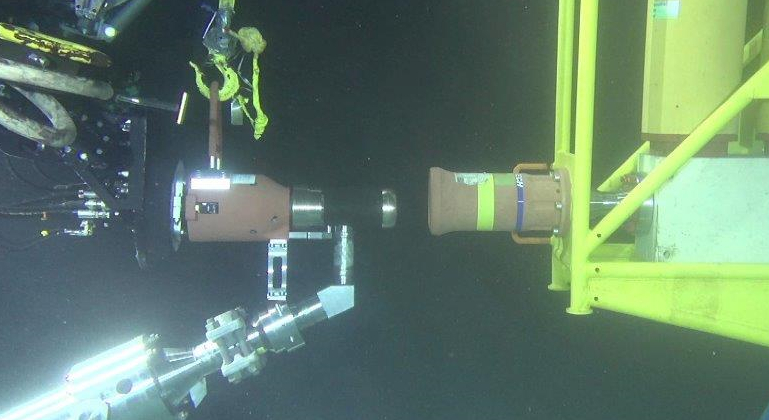 Figure 5 – ROV installation of bundle subsea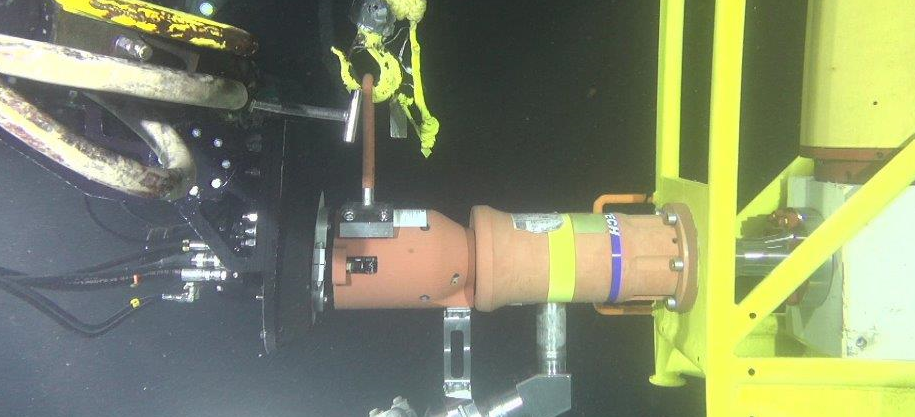 Figure 6 – ROV installation of bundle subsea
For more information contact sales@unitechsubsea.com.