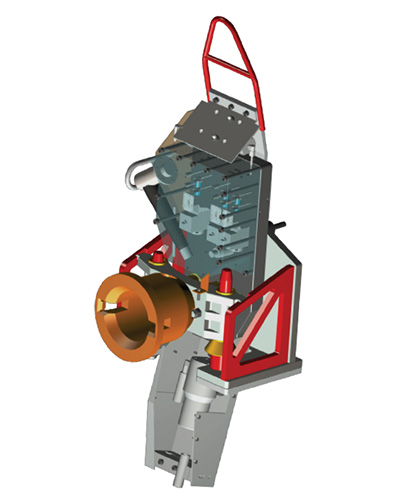 MQC Terminator Delta / Delta X
The Delta X is an advanced development of the MQC Terminator Charlie X-1 Plate, it provides a reliable subsea, electro-hydraulic multi-well control system without the need for a conventional control pod on a tree or manifold.
The Integrated Control-module & Connection (ICC) system incorporates electronic logic functionality for independent valve control during the connector deployment. The ICC is significant in reducing development & operational cost for subsea projects.
Charlie X1 manifold plate design for removable part which allows Female plate without pipe welding and bending complexity
Proportional and Directional Control Solenoid Valves
Direct or MUX electronic valve control
Pressure, temperature and flow sensors
UH-550 series electrical connectors.