UNITECH has established in-house capability to perform industry standard testing and qualification for your subsea equipment. The testing is completed within our facilities and includes the following:
PMI, Dye Penetrant, Hardness Testing, Ferrite Measurement, Ultrasonic Coating Thickness Measurement, Pipe Bending, In house White Welding, In House Metallurgical Lab, Qualification Testing, PR-2 Testing (Pressure, Burst, Temp Cycle).
White Welding Shop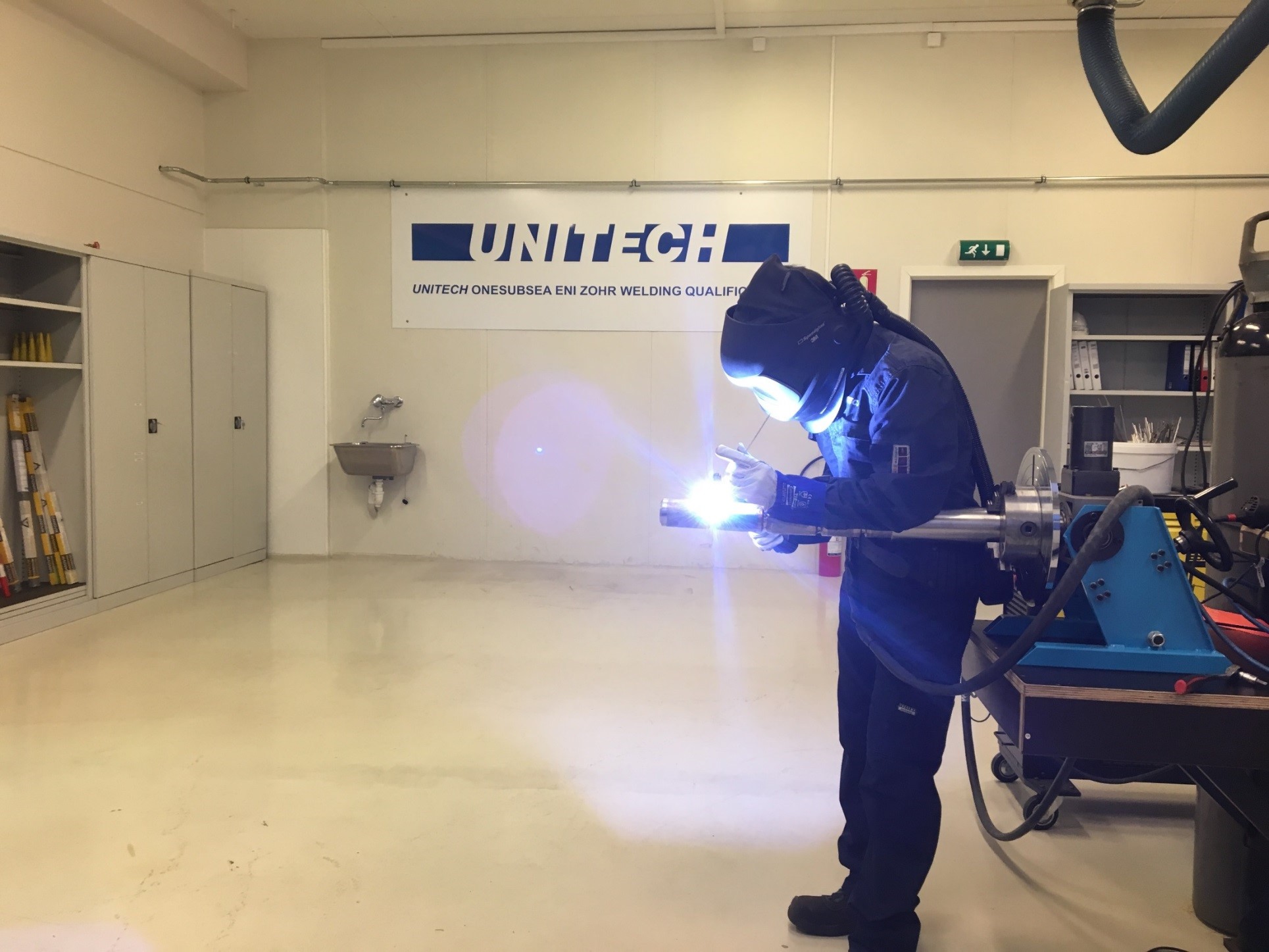 Figure 1 – White Welding Shop
The white welding shop, located at Stord, is for corrosion resistant alloys, (CRAs) and has an extreme focus on cleanliness. There are no carbon steel works done in this facility. We use third party quality control to ensure full compliance with whatever standard is applicable to the work.
Metallurgical Lab
UNITECH has invested in a state of the art, top of the line, metallurgical preparation facility intended for precise and accurate examination of materials. An overview is shown in the picture below.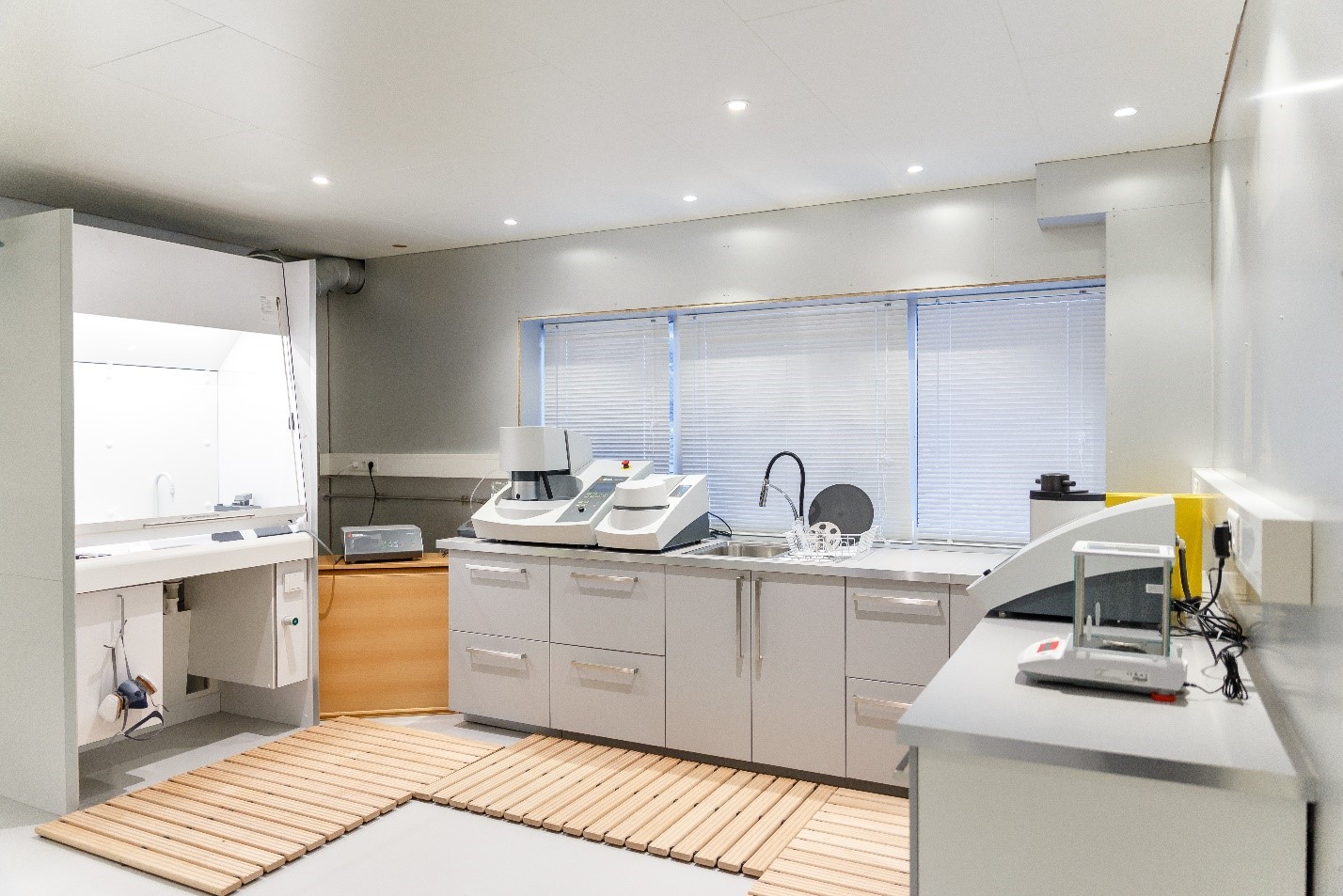 Figure 2 – Overview of metallurgical lab facilities
The facility houses a full range of metallurgical equipment. There is a hot mounting press for all complex samples and this allows us to achieve an increased production capacity.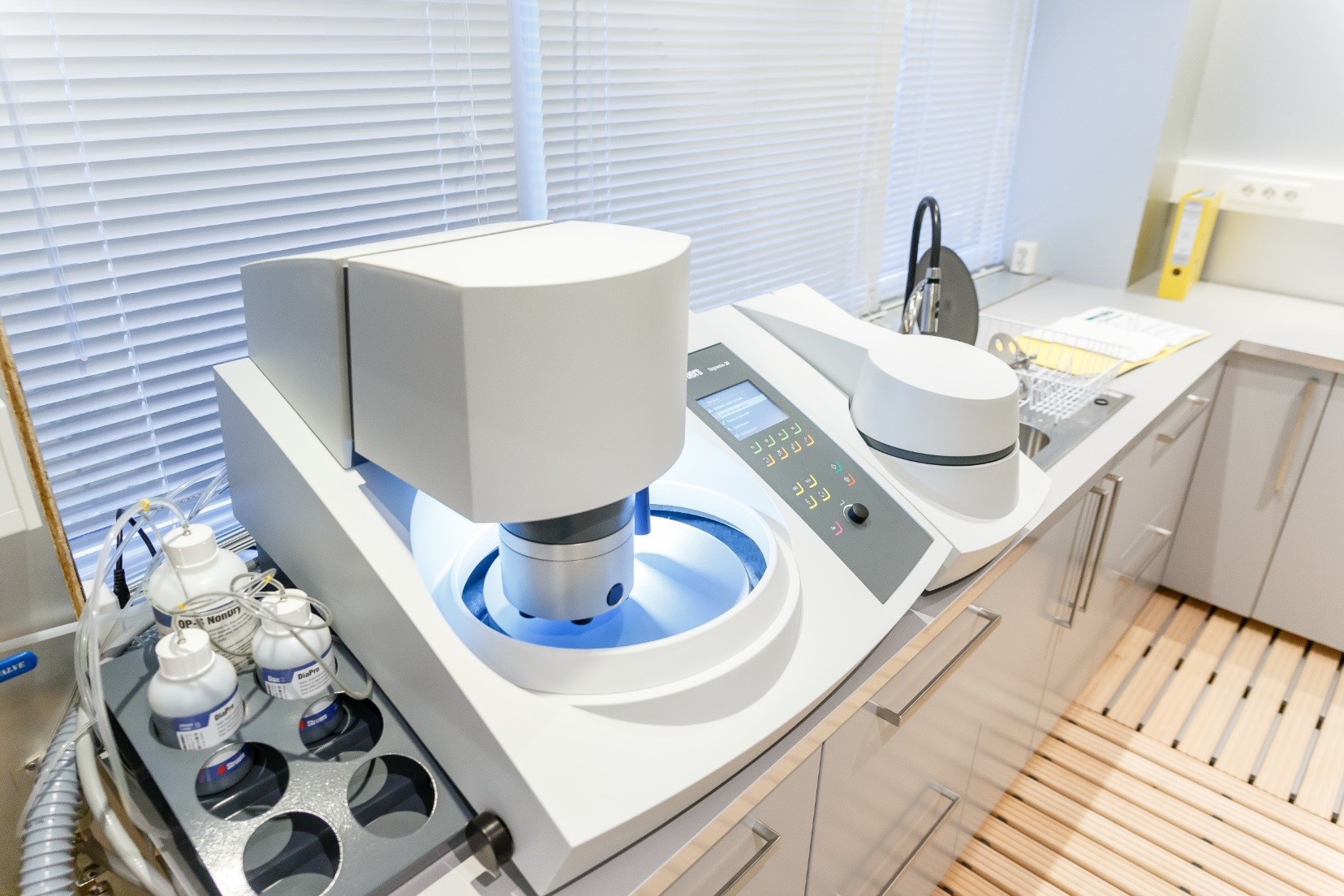 Figure 3 – Automatic grinding, polishing and cleaning machine
The automatic grinding and polishing machines, capable of preparing six samples simultaneously are top of the line equipment and allow for maximum productivity and reproducible samples. Each of the samples are automatically cleaned during their preparation.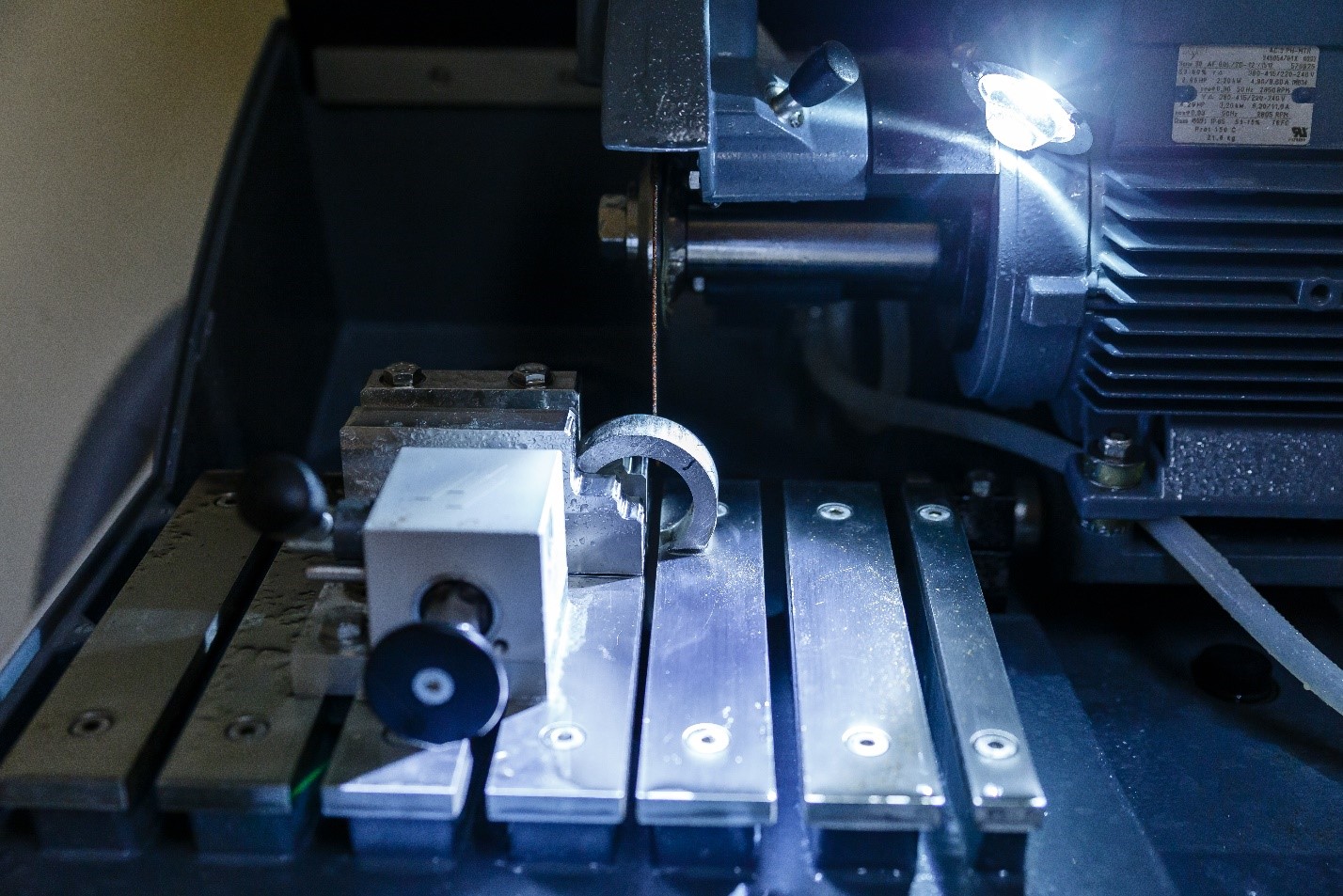 Figure 4 – Water Cooled Precision Cutting Machine
A precision water-cooled cutting machine is used to create testing samples of a very high finish.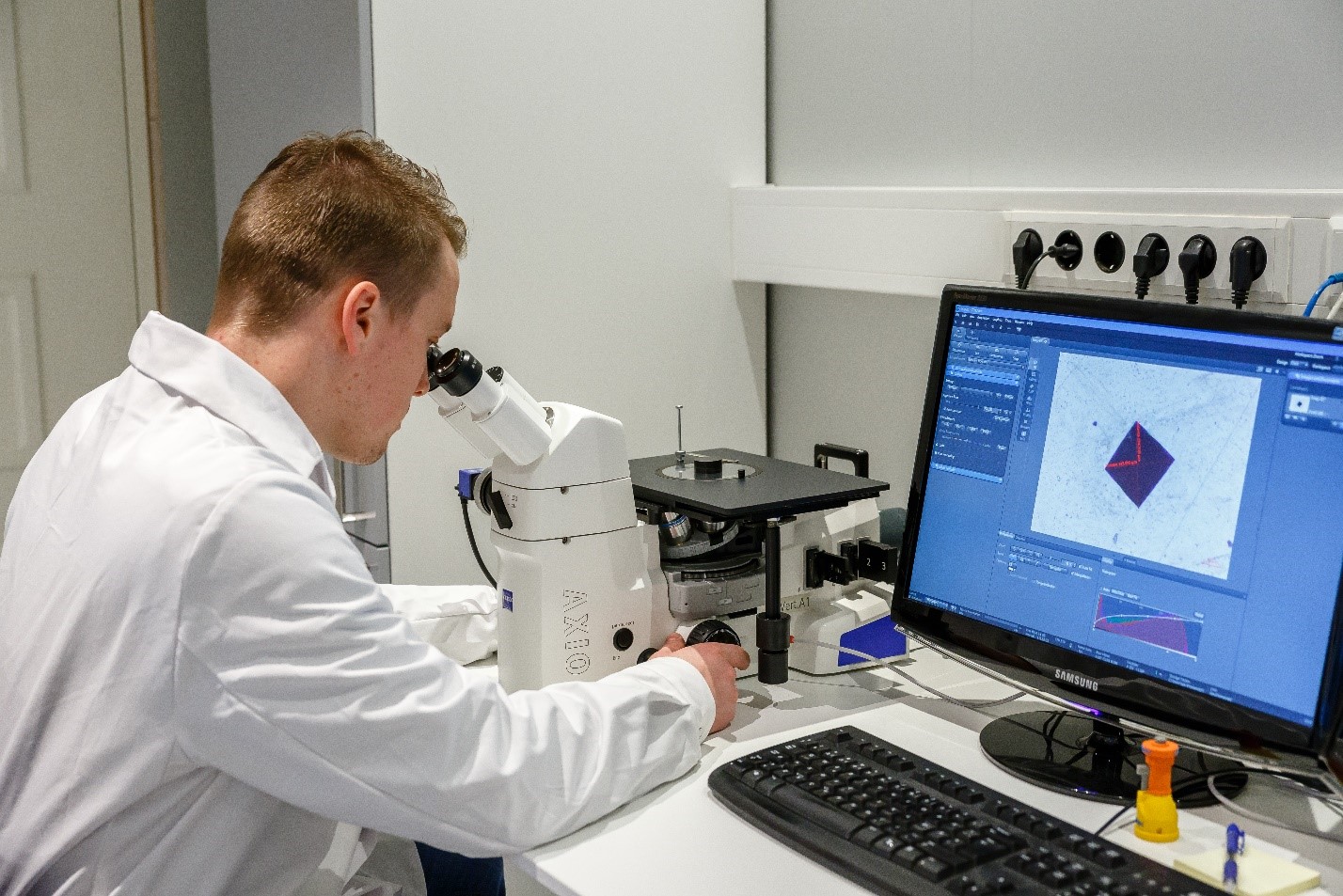 Figure 5 – Optical Microscope with magnifications up to 500X
For supremely accurate measurement, we have optical microscopes with magnification from 25X to 500X for both macro and micro examination.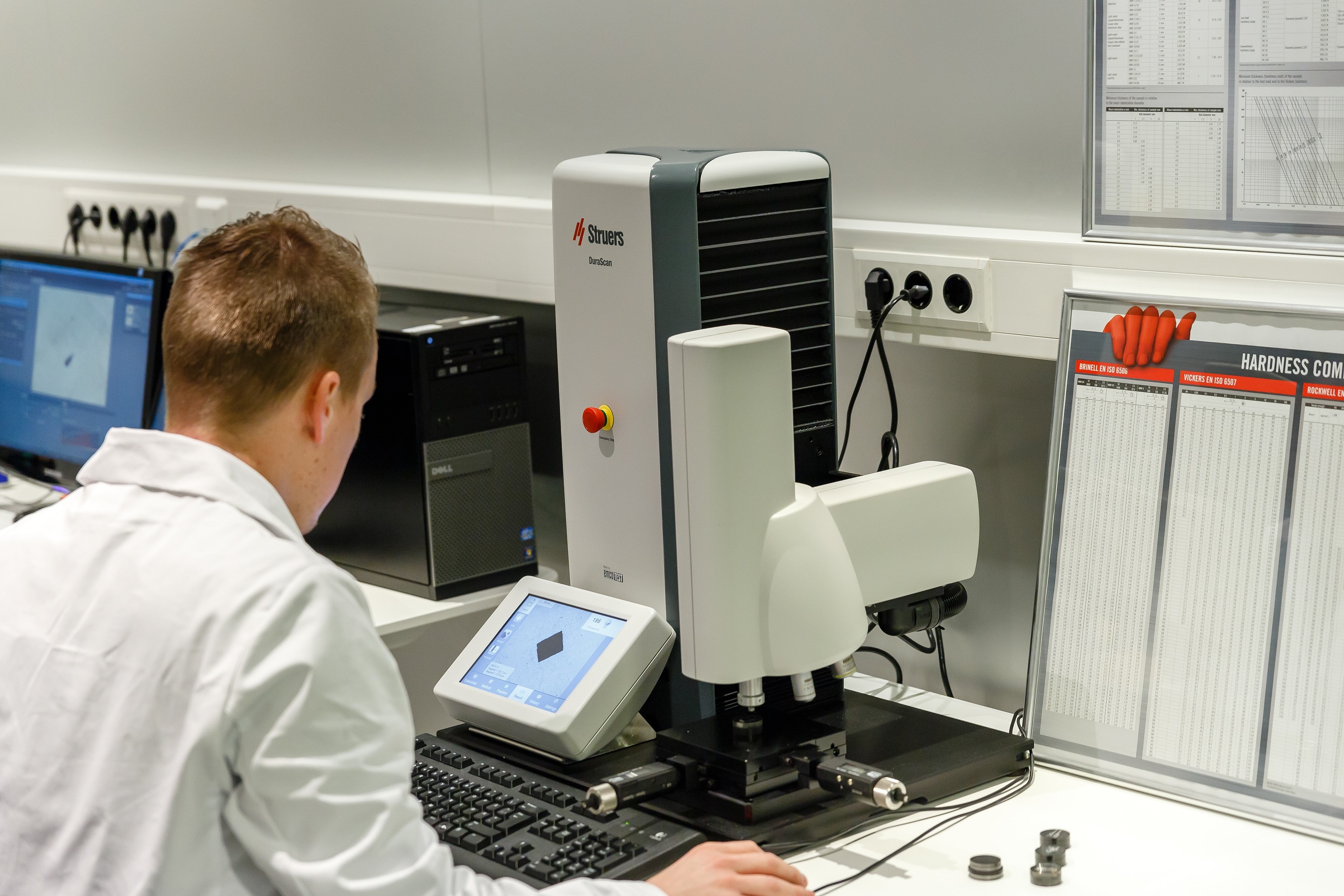 Figure 6 – Vickers Automatic Hardness Tester
The Vickers automatic micro hardness tester with test loads ranging from 10 gf to 10 kg/f has state of the art focusing system that ensures fast and automatic focus on all surfaces.
The laboratory also includes:
High precision analytical balance with readability of 0.0001 g.
Automatic Electrolytic Preparation Equipment for maximum productivity and reproducibility during etching of specimens.
Fume hood tested in accordance with EN 14175
3D Printer (New!) with a build volume of 600x600x600 mm capable of printing a range of materials such as ABS, PLA, PA, PC, Carbon Fiber, PEEK etc.
We believe this is unique to our industry and are making this available for other manufacturers to take advantage of the UNITECH Testing Facility. Our engineering staff are ready to help you set up your project specific testing regimen
For additional information and to begin the process of improvement please Contact Us.